The new and re-released Mirabilia patterns have arrived!!!
Last Monday the phone kept ringing with orders for the new and re-released patterns. Since Jamie is visiting her new grandson, we were not sure if we would get the order in on time but she was ahead of us and had the order in already.
With all of the ordering and calling, we ended up getting more patterns and bead packs than were pre-ordered so…….. we have the new and most of the re-released patterns in stock.
Here are the two new patterns.
Lady Mirabilia is a limited edition with a special butterfly charm.
Alice is a delightful little girl with a watch. (Now where is the rabbit?)
They also released a 25th Anniversary booklet that has information about Nora Corbett and some of her patterns. There is a bonus cameo design included in the book.
If you have been following the out of print prices for the patterns on the secondary market, you have been amazed at some of the prices. I have seen the patterns sell for hundreds of dollars and then some of them turned out to be bad copies. Now for a limited time we have newly printed patterns.
We have patterns and bead packages for:
Butterfly Fairy.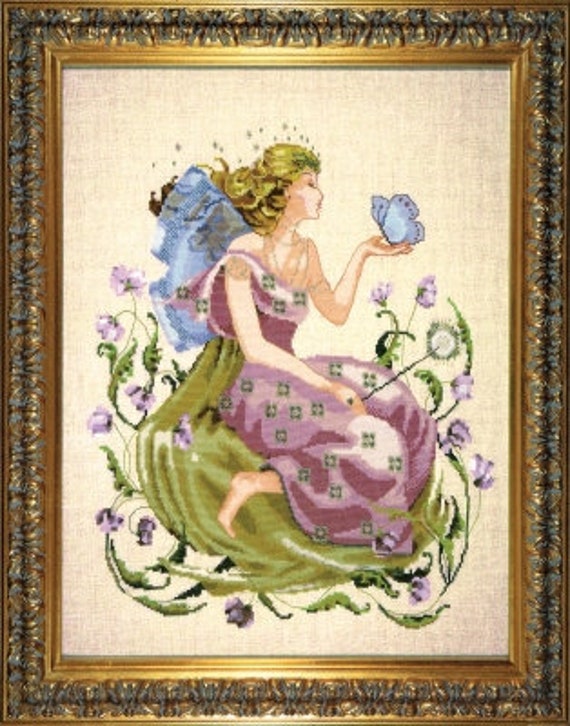 The Fairy Moon
Her wings are a combination of pale blue and pale green that turns out to be the most fabulous shade of aqua.
The Queen Mermaid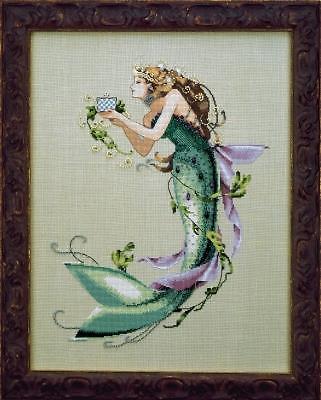 The Seaside Kingdom – this one was in high demand so contact us soon to get yours.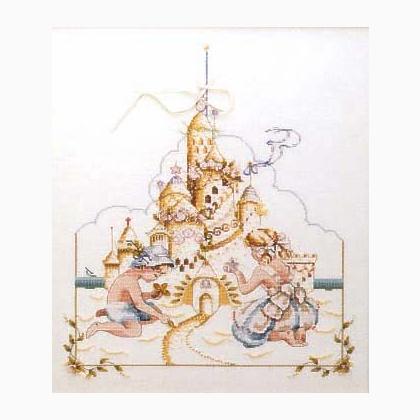 This bead pack has lots of fun special shapes.
We have sold all of the patterns for Lady of the Flag but do have some beads left.
Contact us to reserve your now.